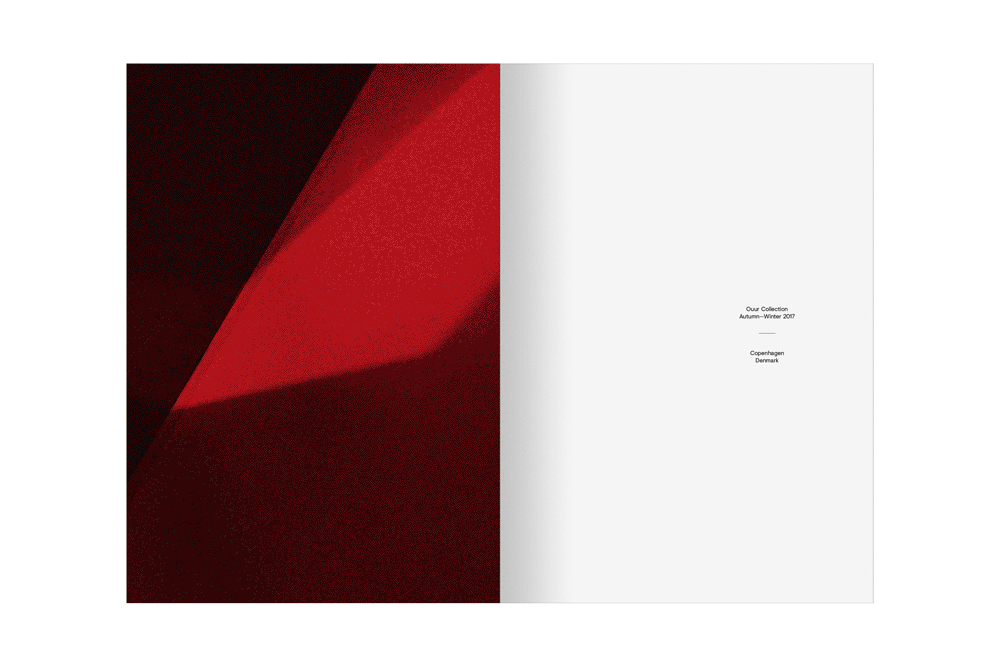 Ouur Collection
A brand identity redesign, brand guidelines and design of promotional collateral for Ouur Collection, a seasonal line of apparel and home wares that unite the classic with the contemporary. Currently exclusively available in Japan.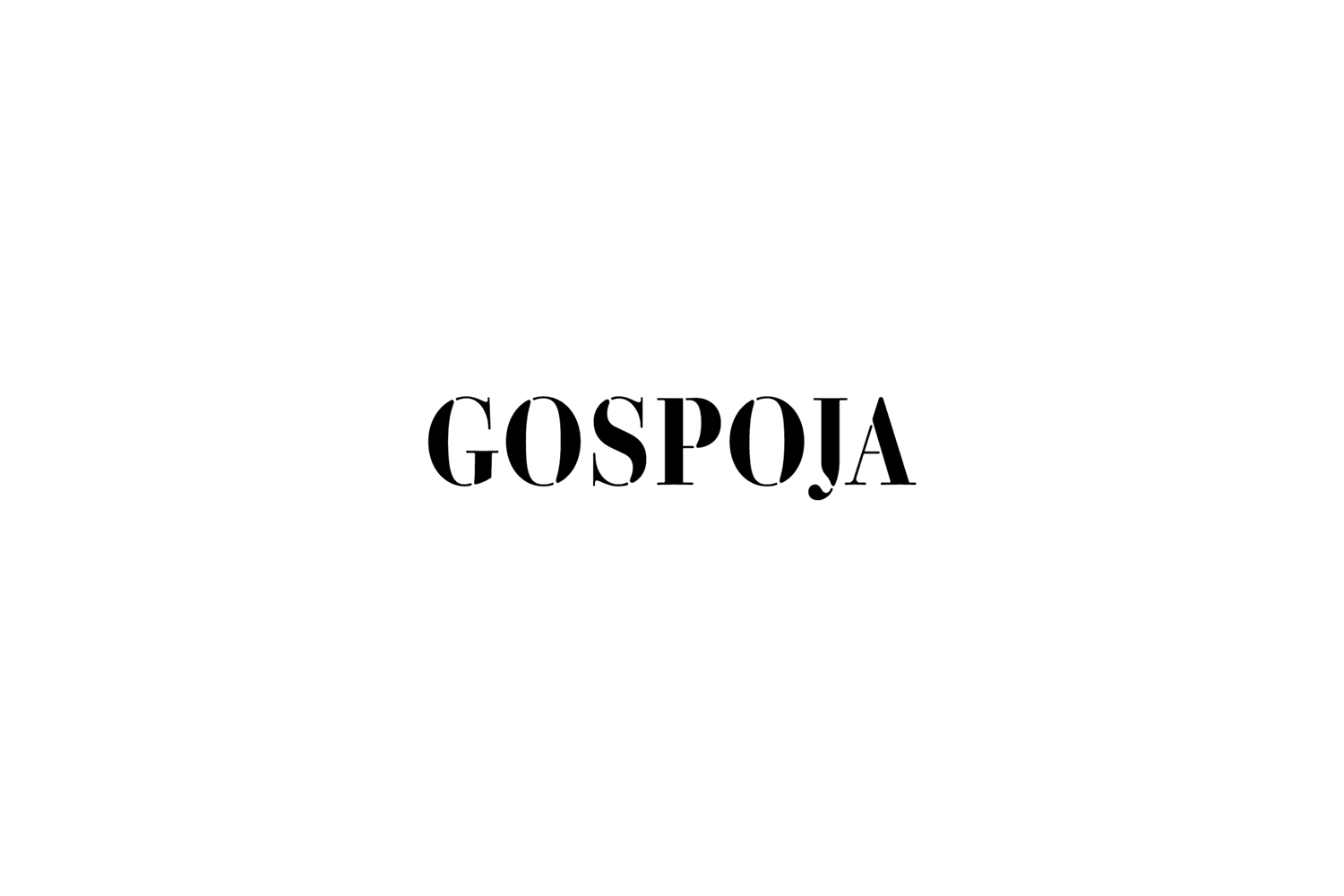 Gospoja
A brand identity for a renowned winery, a wine-themed design hotel, restaurants and shops and in Vrbnik, Croatia. The logotype system is inspired by the grape cluster.
Kinfolk
Art direction of promotional images for the Kinfolk magazine.
Creative Director: Nathan Williams; Photography: Mikkel Mortensen, Anders Schonnemann
TRNK
A brand identity redesign and creative consulting for TRNK, a New York-based e-commerce platform offering a unique selection of home furnishings alongside inspirational content on the carefully-considered character filled home.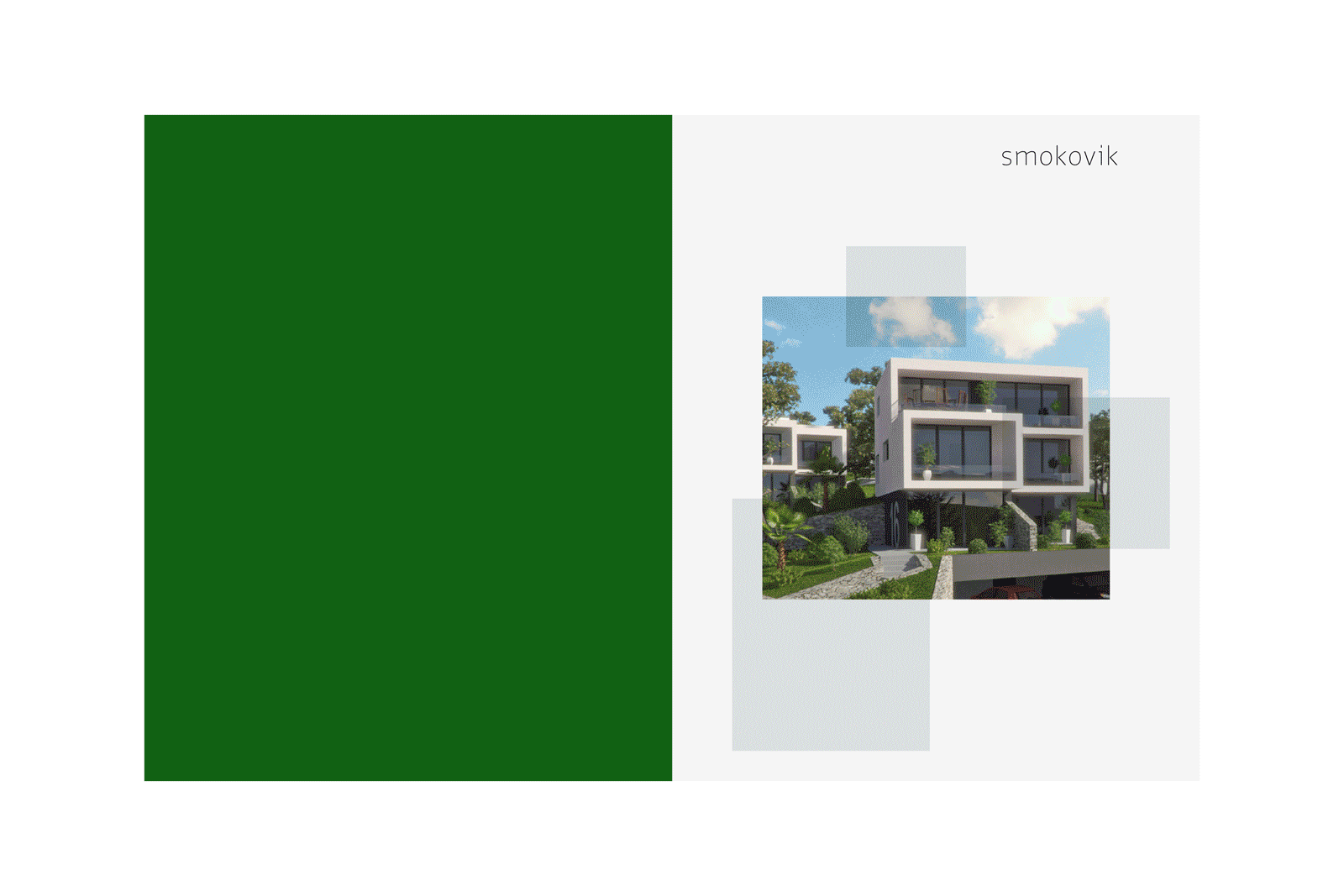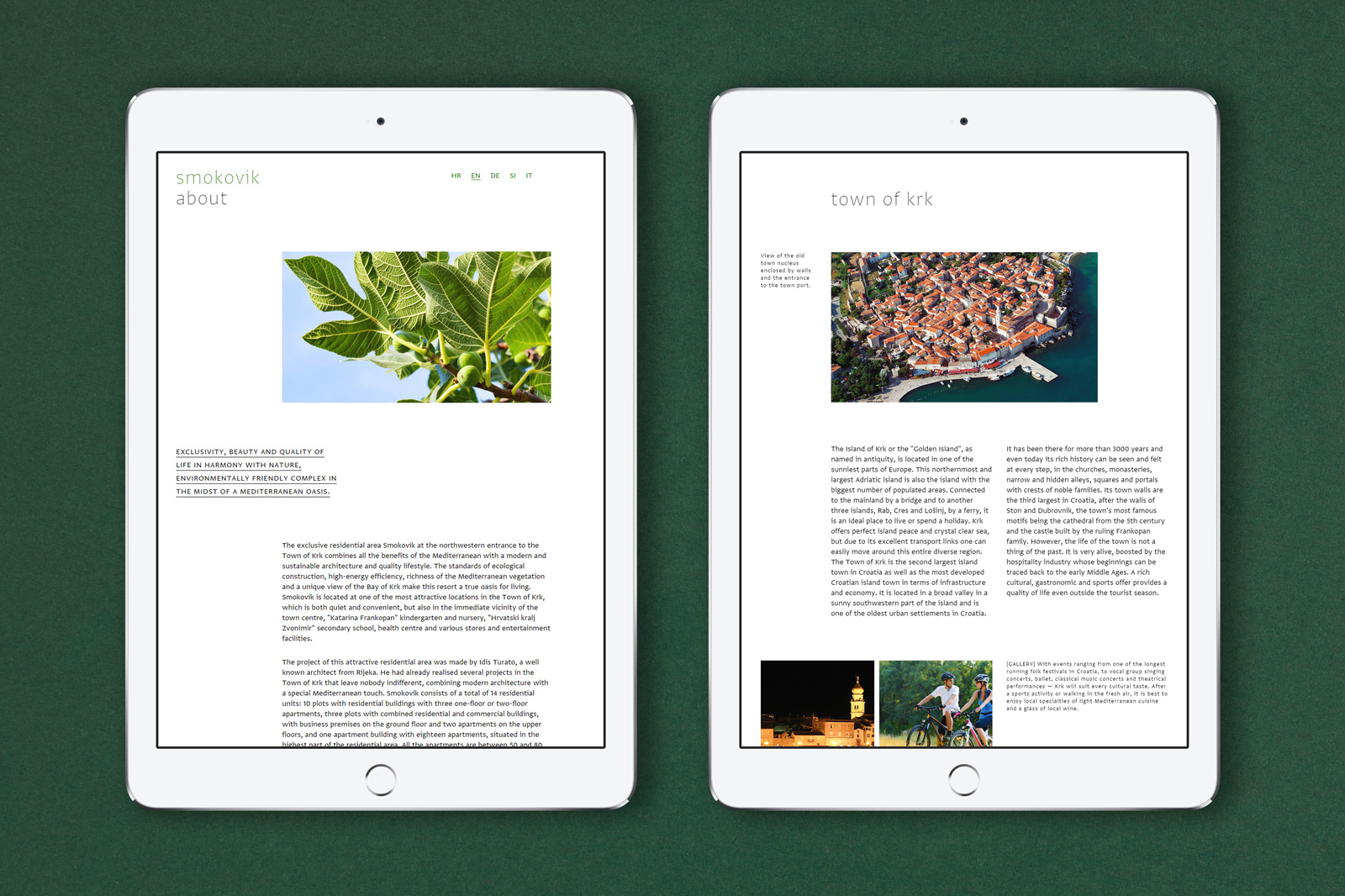 Smokovik
An identity, a catalogue and a website for the exclusive residential area Smokovik in town Krk, Croatia, designed by acclaimed Croatian architect Idis Turato.
Menu – Modernism Reimagined
Design of latest Menu's brand book which includes an exhaustive company profile, interviews with their designers and complete product catalogue.
Creative & Art Direction: Ouur Media, Menu Marketing. Project photography courtesy of Menu.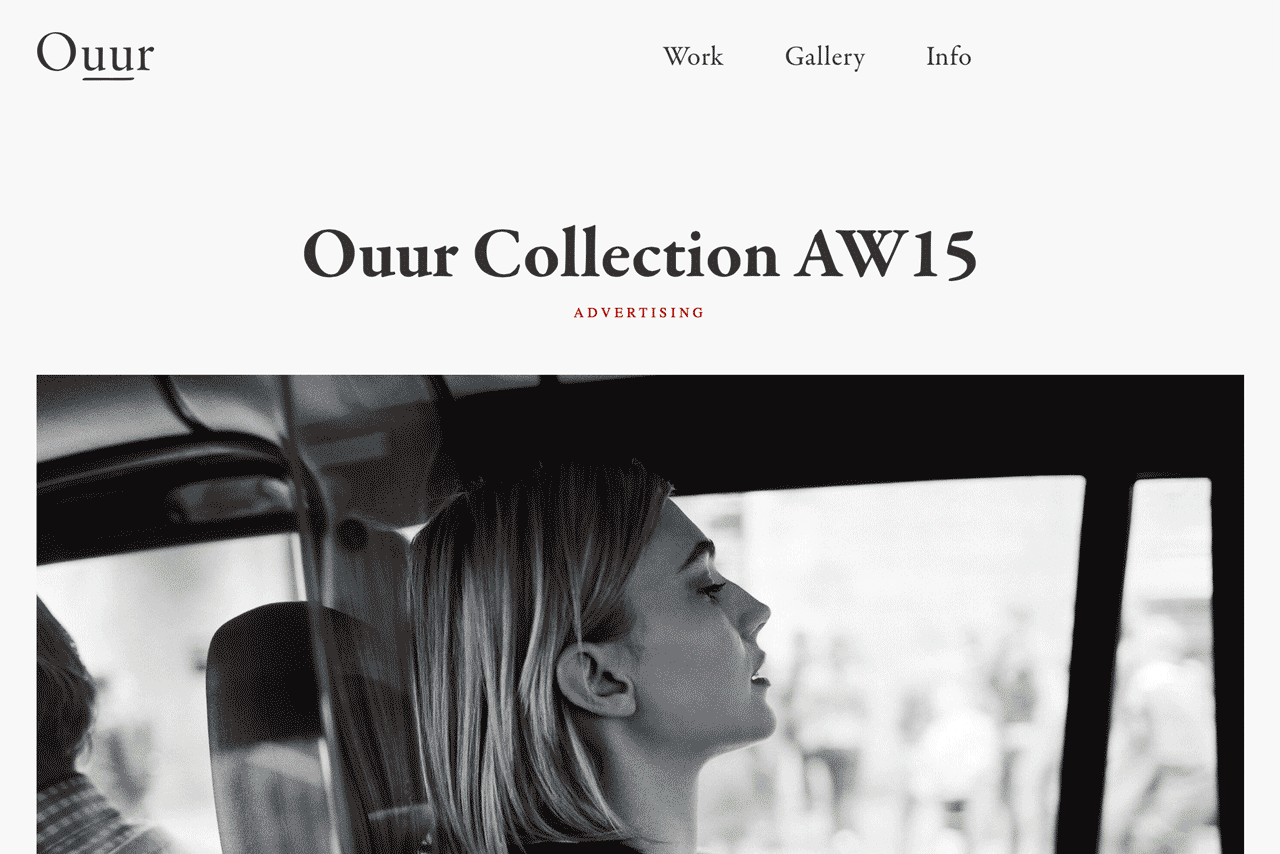 Ouur Media Website
A website for a lifestyle publisher and agency creating print and digital media for a young creative audience.
Creative Director: Nathan Williams
Krčki festival folklora
An identity, art direction and promotional materials for the Krk Folklore Festival, the oldest Croatian folk event.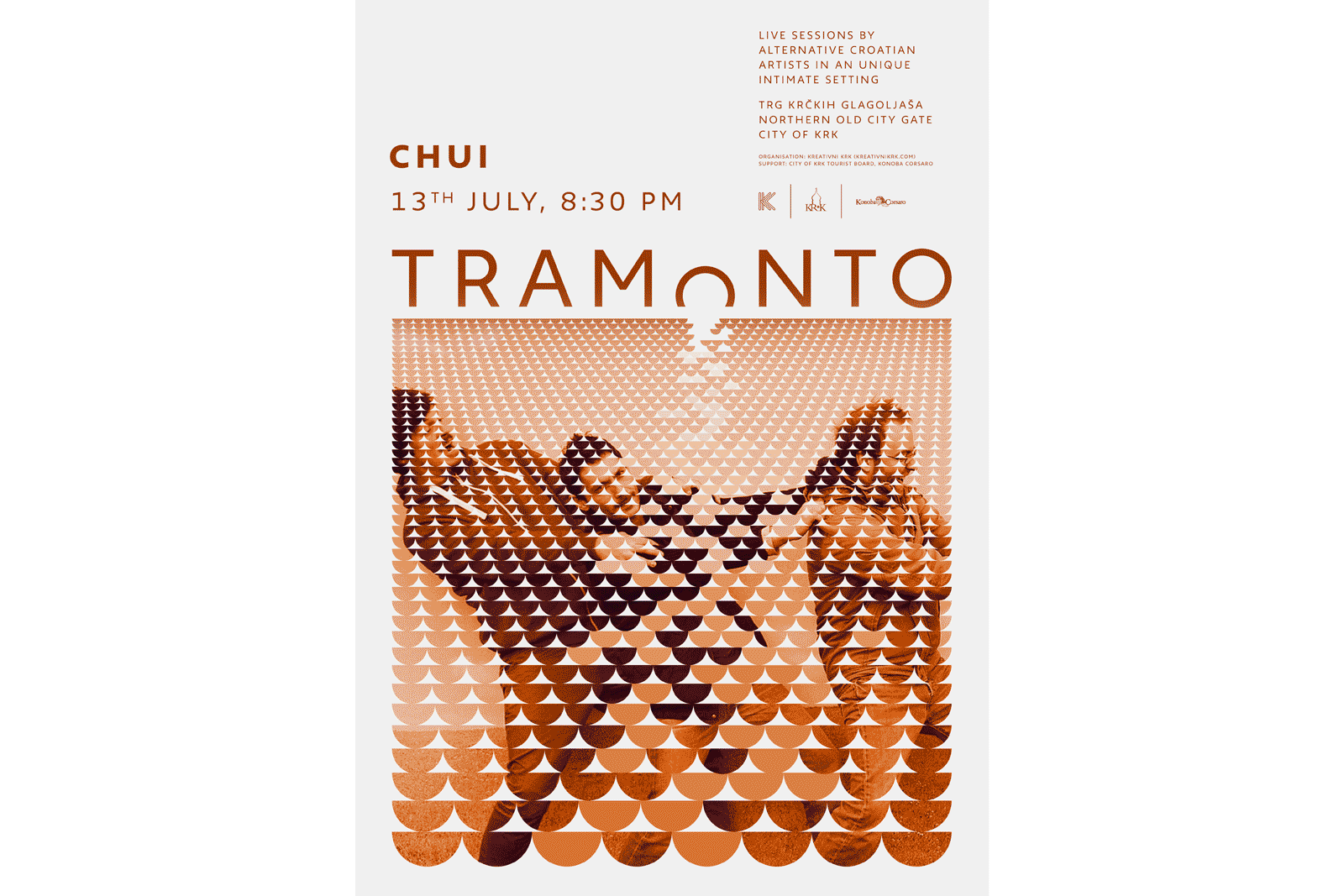 Tramonto
An identity and promotional materials for a summer concert series taking place in a unique setting of the old city of Krk, Croatia.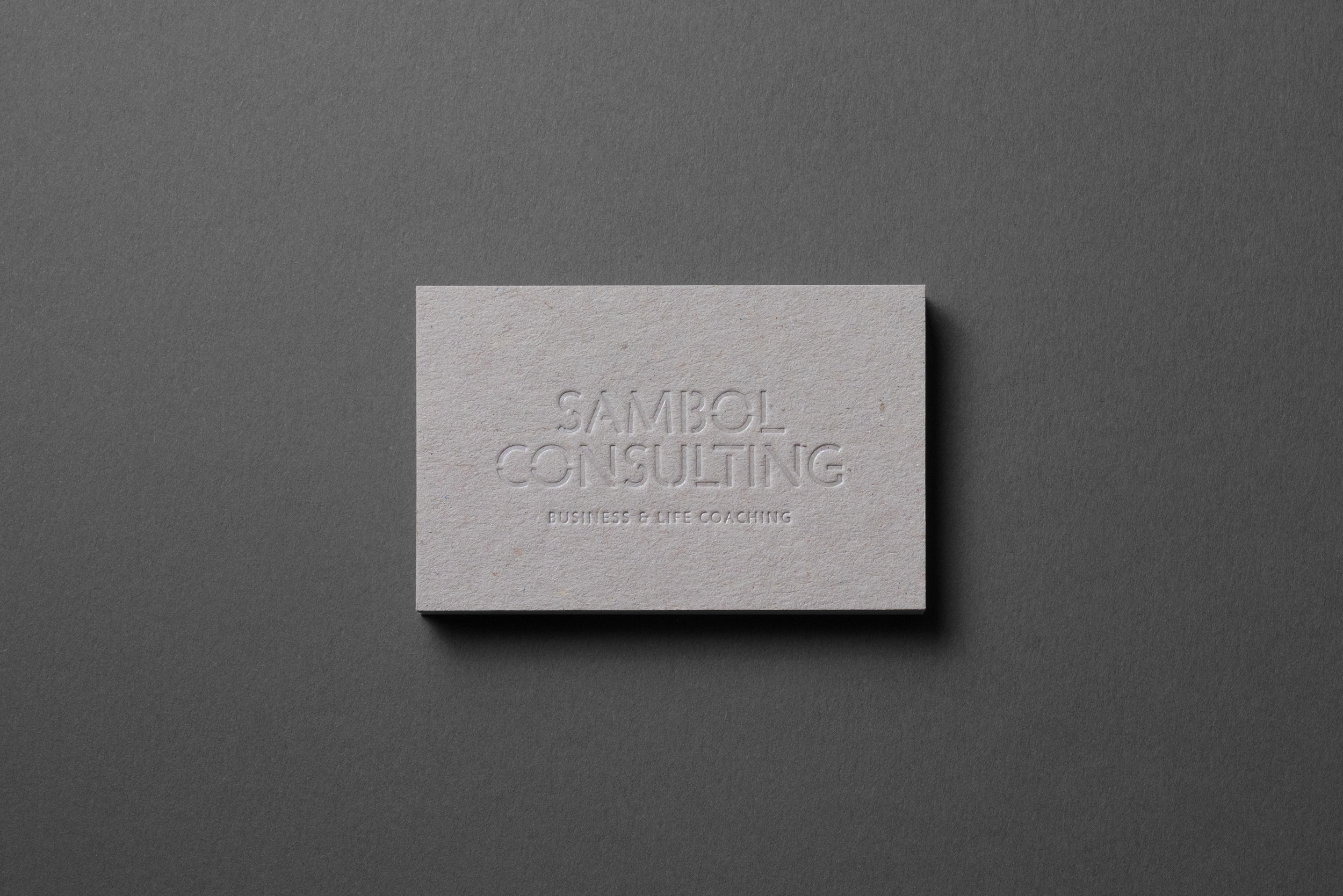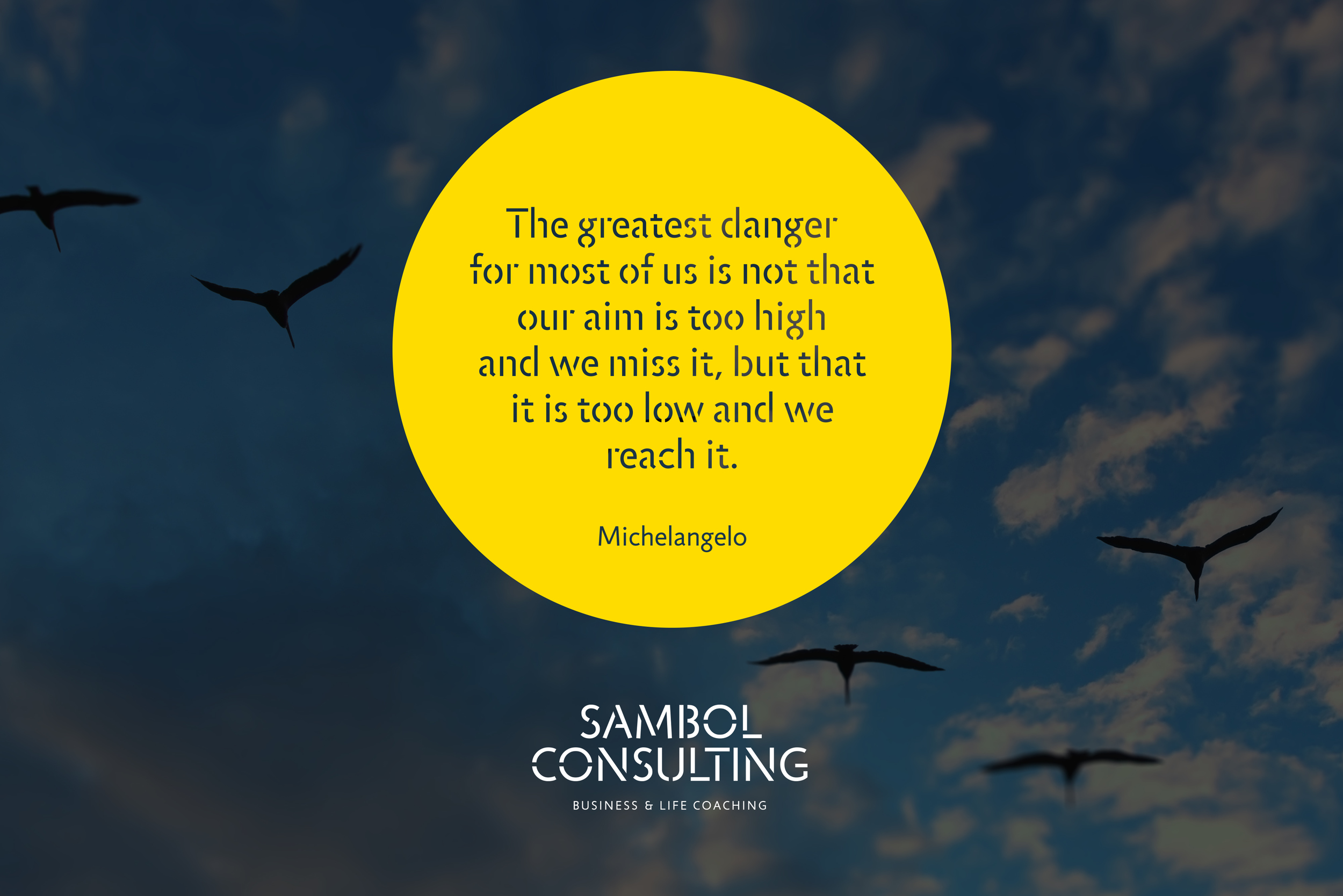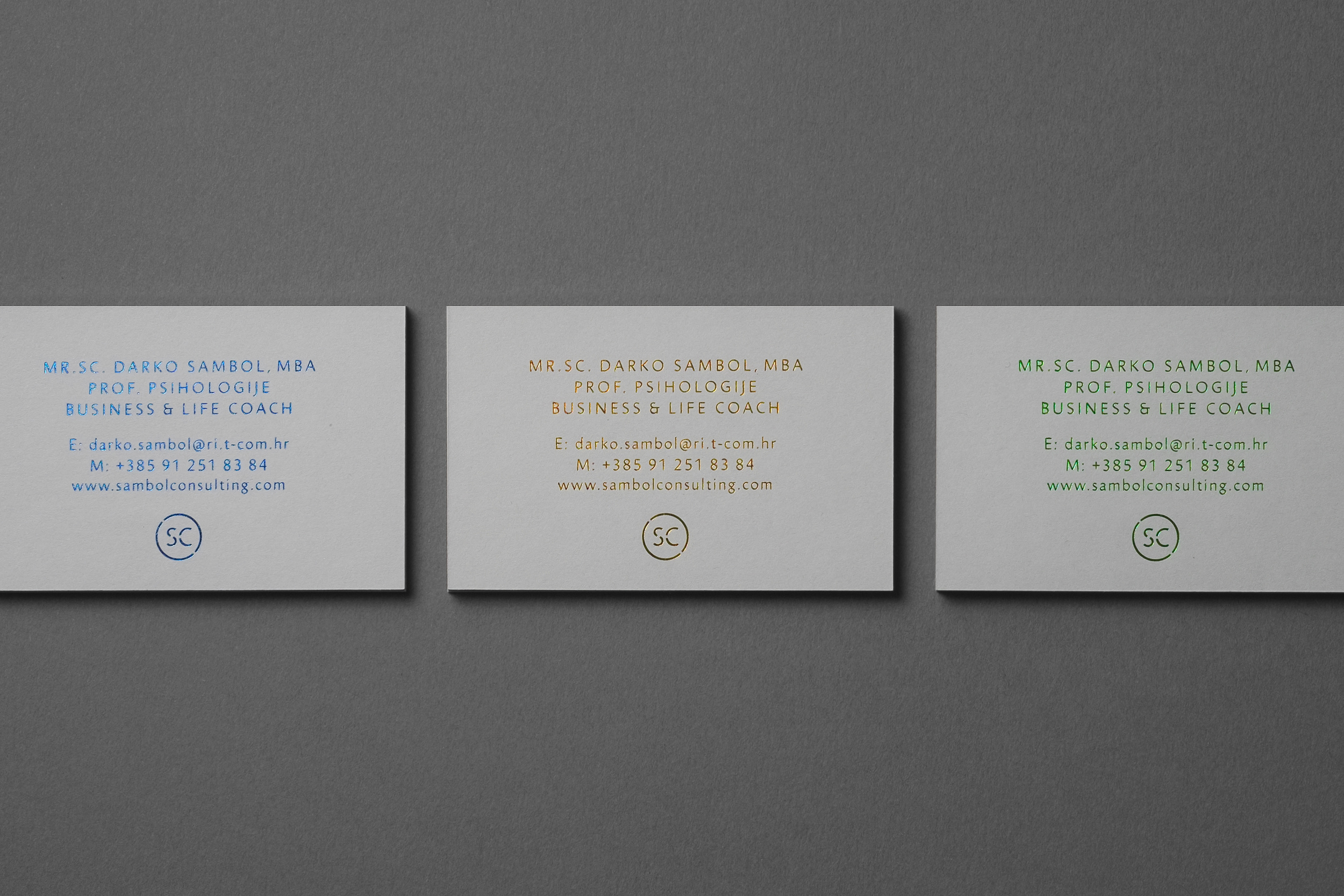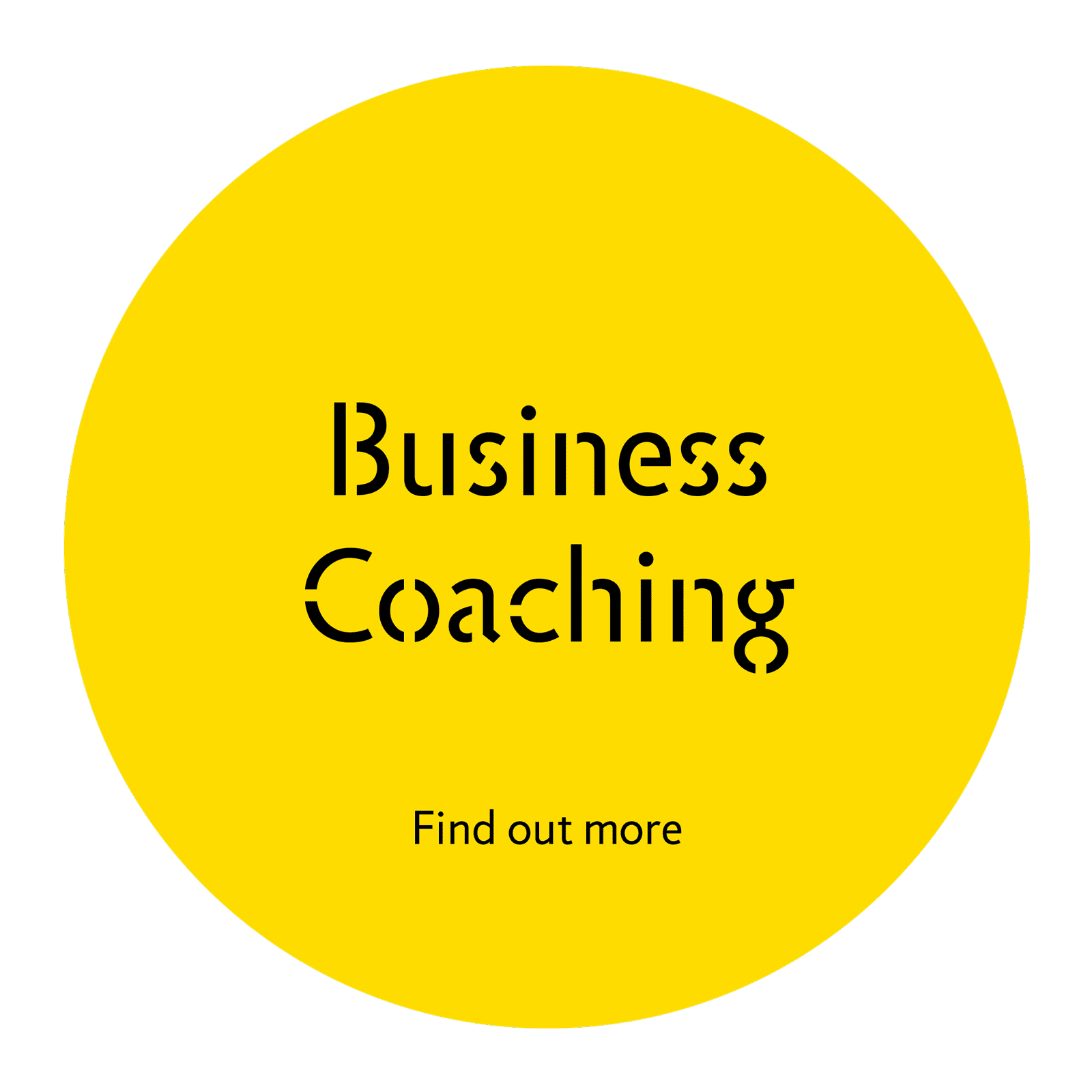 Sambol Consulting
A visual identity and a website for Sambol Consulting, a team specialised in business and life coaching.
Kinfolk × Sonos × West Elm
Art direction of bespoke home tour stories for Kinfolk.com. Made in partnership between Kinfolk, Sonos and West Elm.
George Suyama – Photography: Charlie Schuck; Styling: Natasha Felker
Cleo and McShane Murnane – Photography: Shade Degges; Styling: Alicia Buszczak
Amee Allsop – Photography: Collin Hughes; Styling: Kate S. Jordan
Nutricionizam.hr
A rebrand for Nutricionizam.hr, a leading Croatian nutritional consultancy dedicated to providing verified and accessible information about food and nourishment.
The Red Social
Art direction, design, event graphics and various installations for the opening of The Kinfolk Gallery and Kinfolk's new headquarters in Copenhagen.
Creative Director: Nathan Williams; Design Assistant: Miruna Sorescu
Marina Punat & Yacht Service
A rebrand and a continual design and consulting support for the oldest and most awarded marina on the Croatian Adriatic.
Luka Žanić Photography
An identity for the photographer Luka Žanić which clearly communicates his new focus—architectural and interior photography.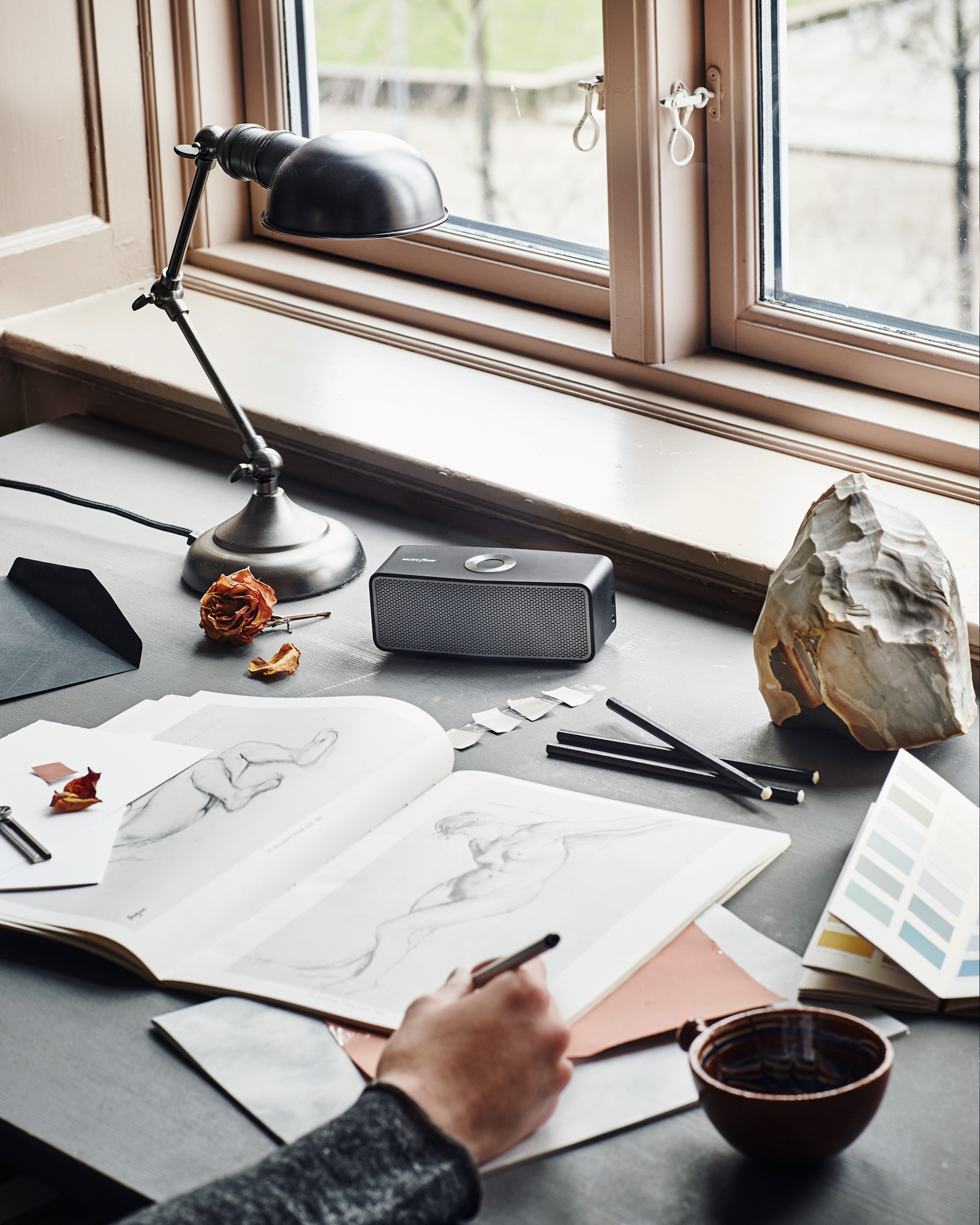 LG P5 Speaker
Art direction for a bespoke LG P5 Speaker campaign. Published in the Kinfolk magazine and on the Kinfolk's social media channels.
Photography: Anders Schonnemann; Styling: Nathalie Schwer
Villa Vicenca
An identity, a website with an integrated booking system and various promotional materials for one of the most beautiful examples of rustic quality houses on the island Krk, Croatia.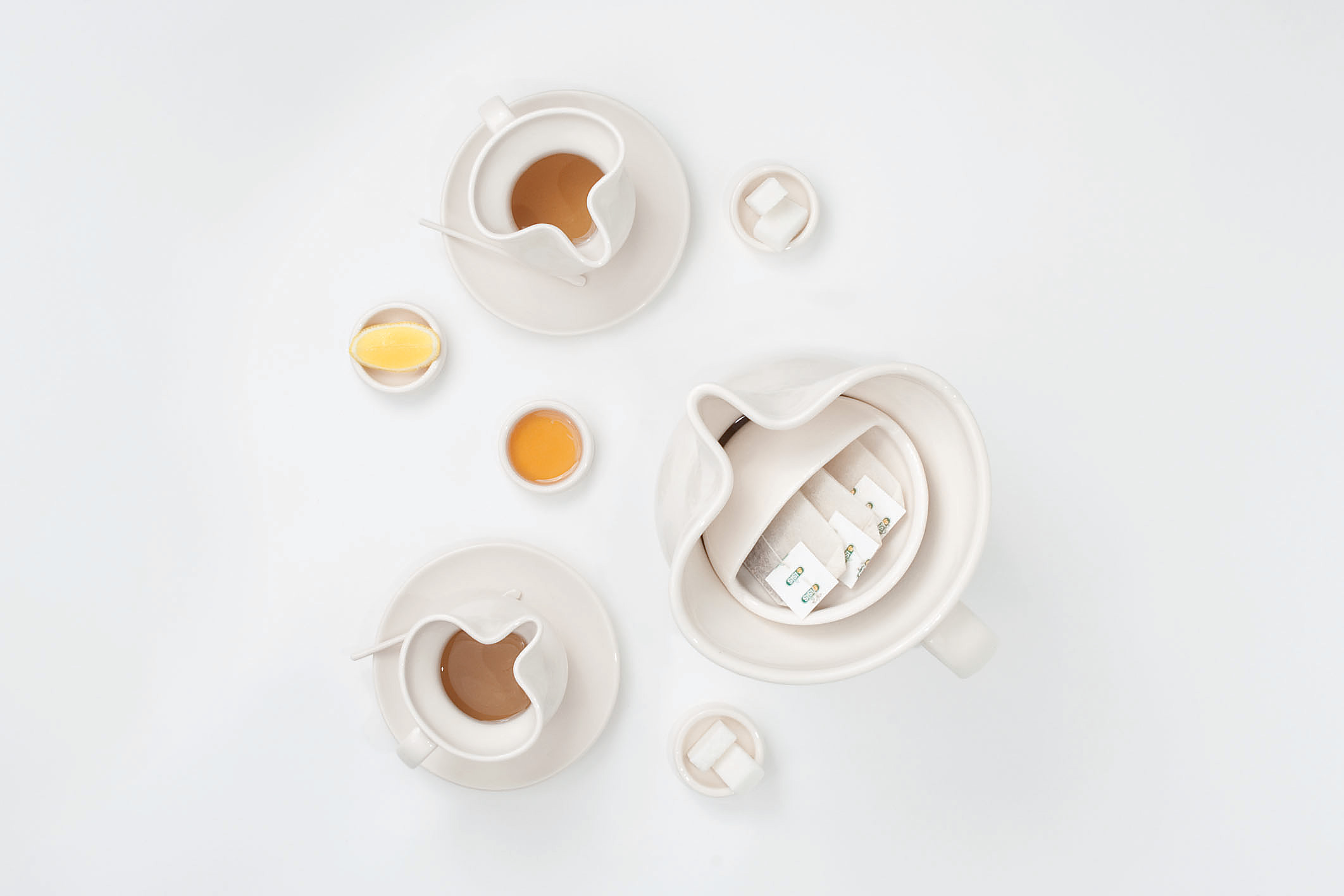 Pij!—a Croatian traditional pottery for contemporary use
A self-initiated design and research project that explores the use of bukaleta, a traditional Croatian pottery jug from the regions of Kvarner and Istria.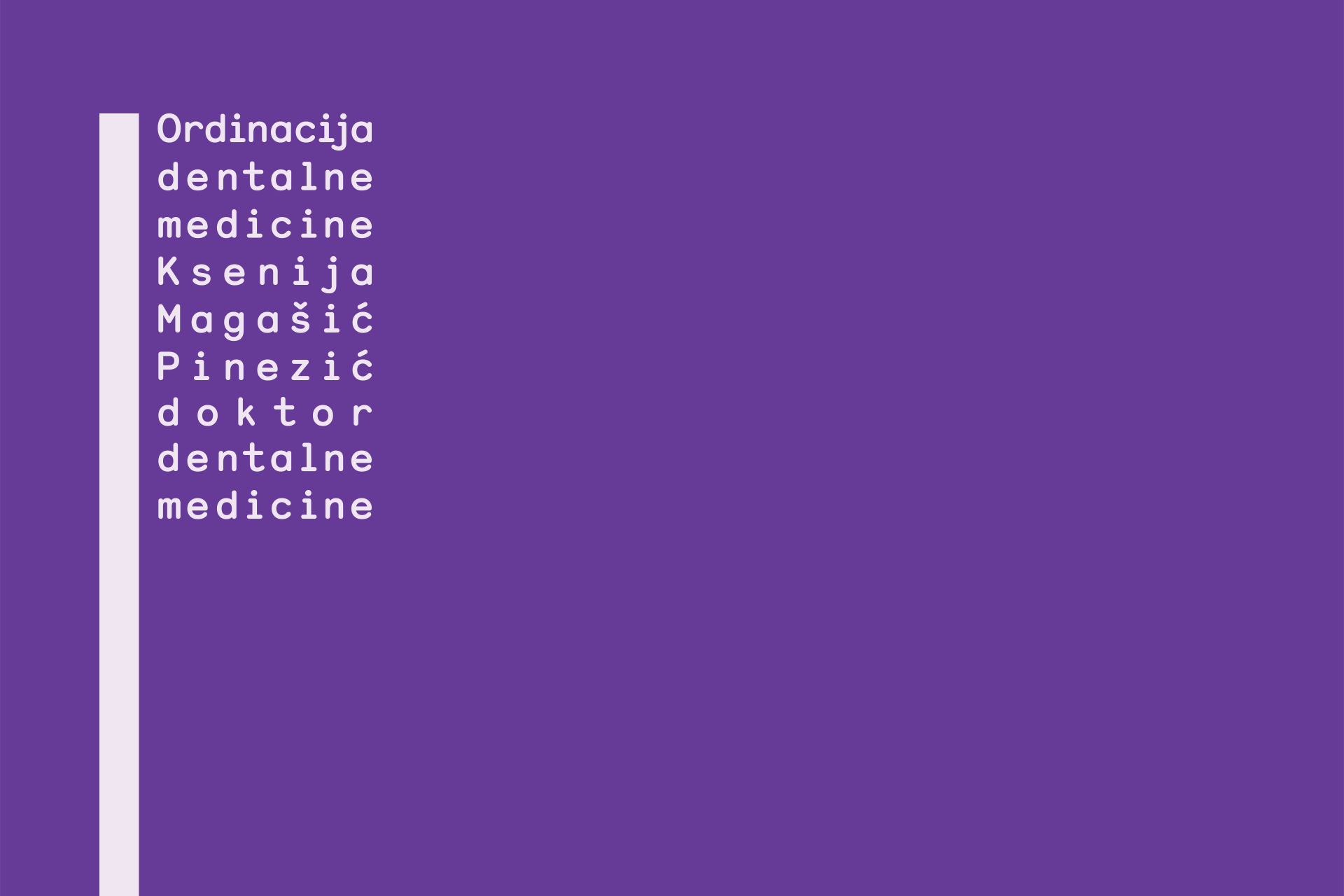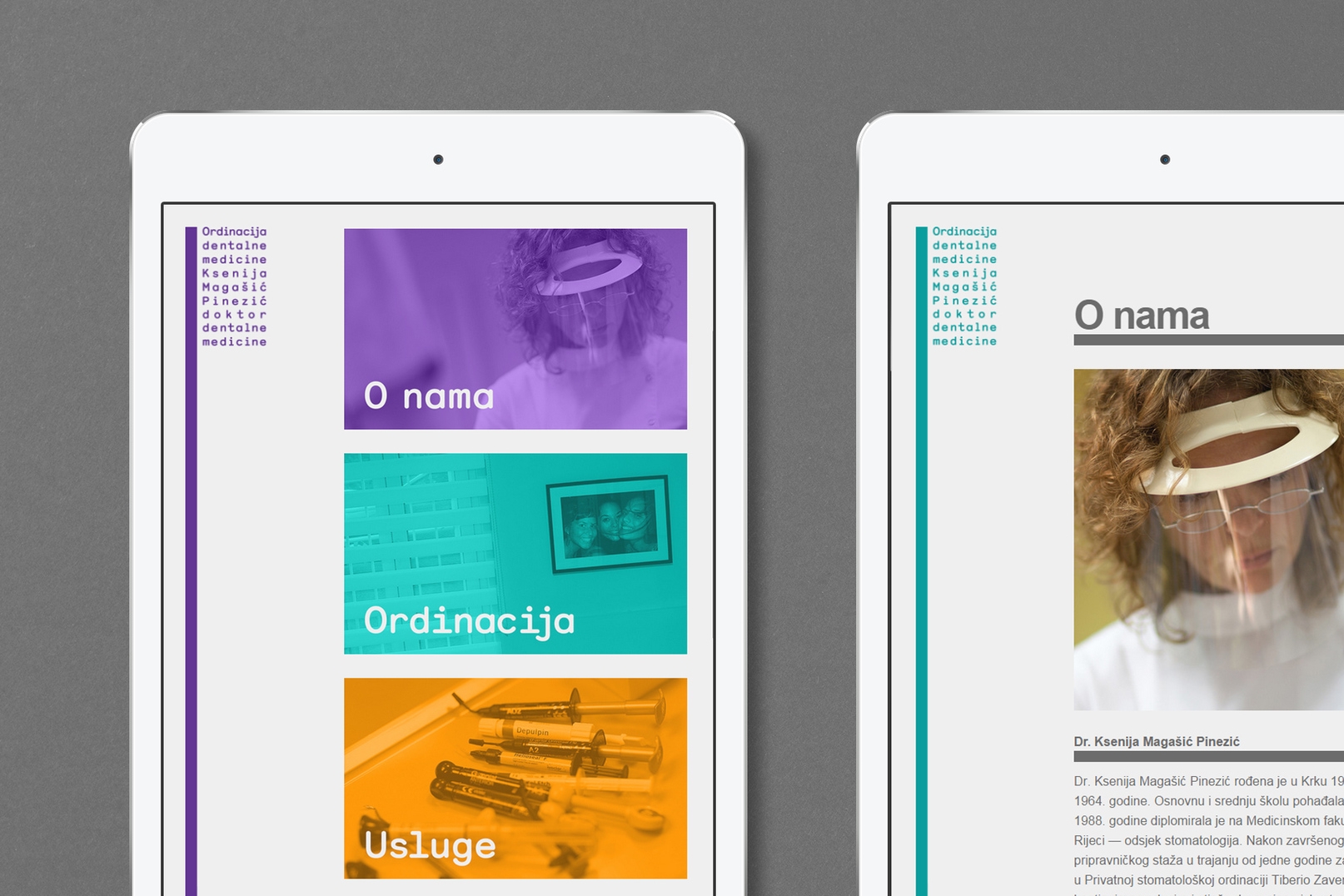 KMP Dental Practice
A playful identity, stationery, responsive website and signage for a family-owned dental practice based in Rijeka, Croatia.